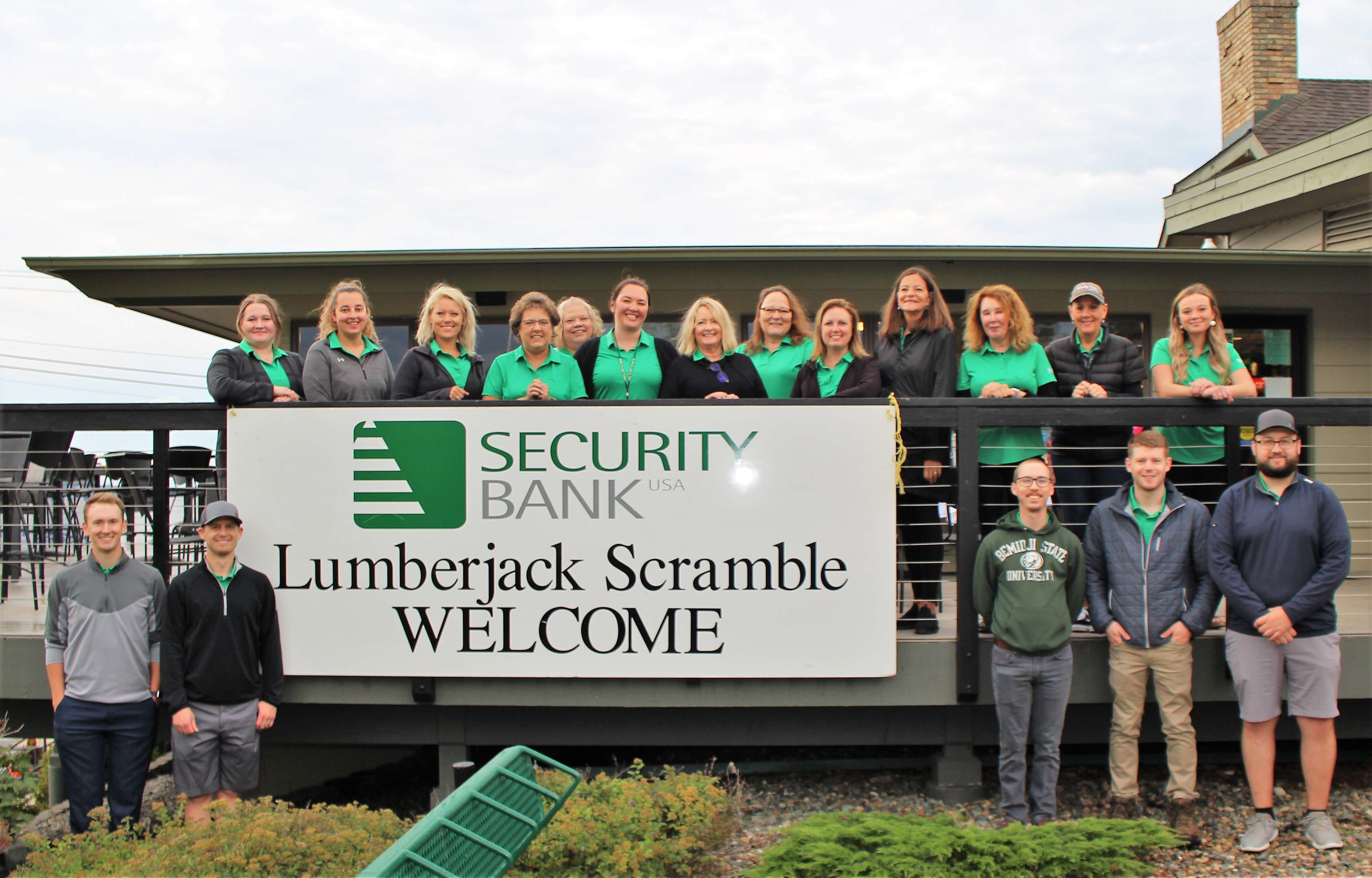 WE LOVE OUR COMMUNITY
At Security BankUSA, we love our community and are committed to helping it grow and succeed. Our knowledgeable and professional team is made up of friends, family, and fellow community members. We are dedicated to serving our customers and helping our Bemidji community continue to grow and thrive.
Here are several ways how Security BankUSA shows LOVE for this amazing community:
We are Relationship Bankers
We deliver personal service and develop meaningful relationships with customers.
We have a large variety of deposit options with in-house experts to help you.
We offer excellent digital banking services that are all safe, secure, and easy to use.
Decisions are made locally, which speeds up the lending process. We also offer local servicing.
We have a large dynamic Real Estate department who understand the market and will work hard to find the best loan for each individual with many options and programs available.
Our experienced Business Banking department understands the needs of small-business owners, because we too are a small business. They understand our local climate and will assist you in choosing the right loan package to achieve your goals.
Giving Back
When you bank locally, you're reinvesting in your community and building a brighter future. When you bank at Security Bank, we reinvest your money back into the community, which helps local businesses and our community grow.
Our employees are deeply involved and committed to strengthening the Bemidji area through our strong local partnerships, sponsorships, and volunteerism.
Security BankUSA is proud to be apart of our community, which we love! We have helped the Bemidji area build homes and businesses since 1910 and look forward to continuing to serve. Security BankUSA is HERE FOR GOOD!