Success Starts With a Happy Family
We are helpful, friendly, fun and accommodating. We will do everything we can to help you succeed.
Here at Security BankUSA, we have a dynamic staff with great experience, knowledge, and unique points of view. We are dedicated to deliver success on your terms, and we have fun doing it. Our office environment is comfortable and friendly. Come see for yourself!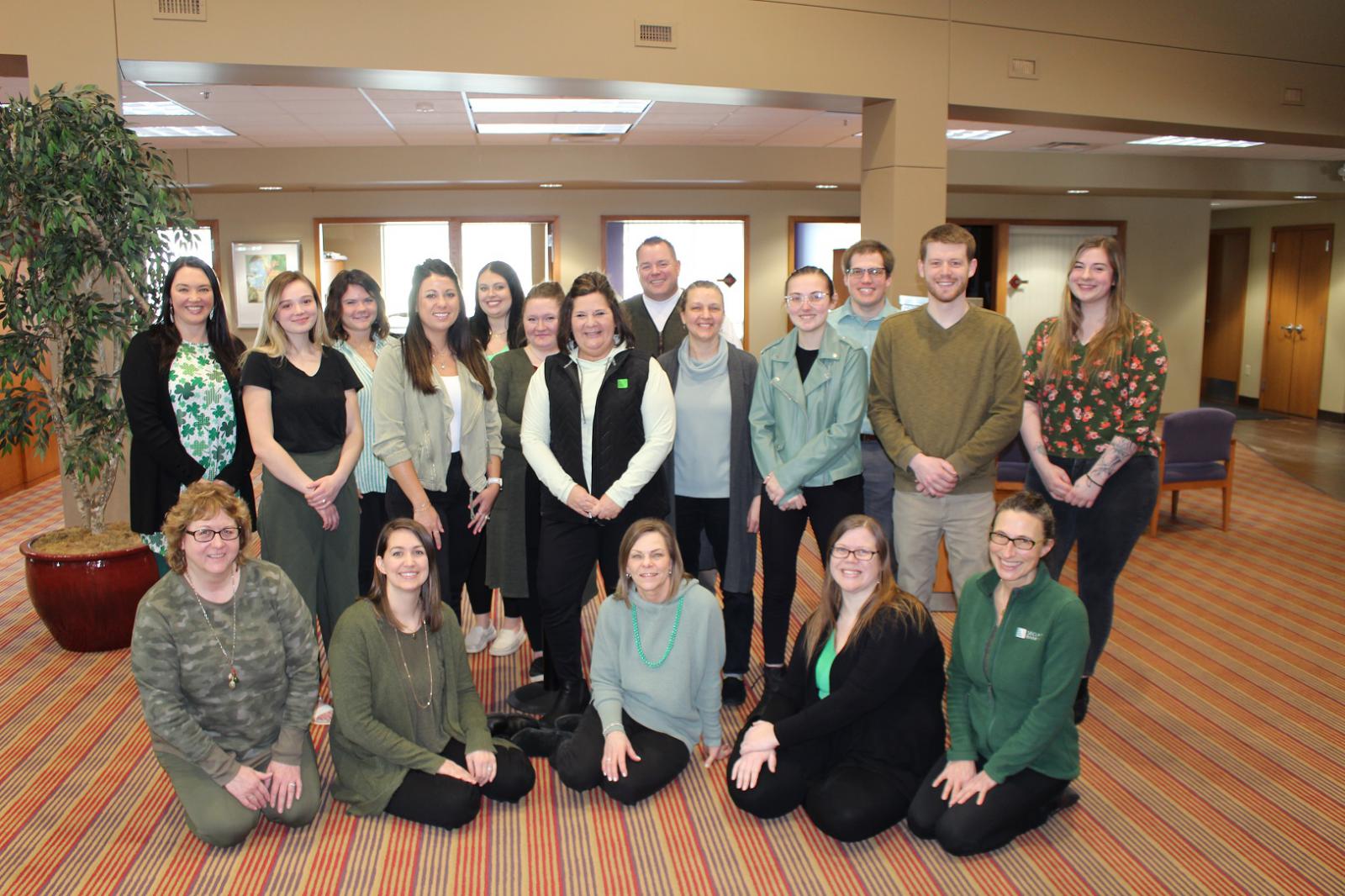 ---
2019 marked the 25th Annual Security BankUSA Lumberjack Scramble. To date, we have raised over $757,000 for the Bemidji Lumberjack Foundation. We thank the community and everyone who participates for their past and continued support.
To learn more about the Security BankUSA Lumberjack Scramble, visit the event's website: www.lumberjackscramble.com
---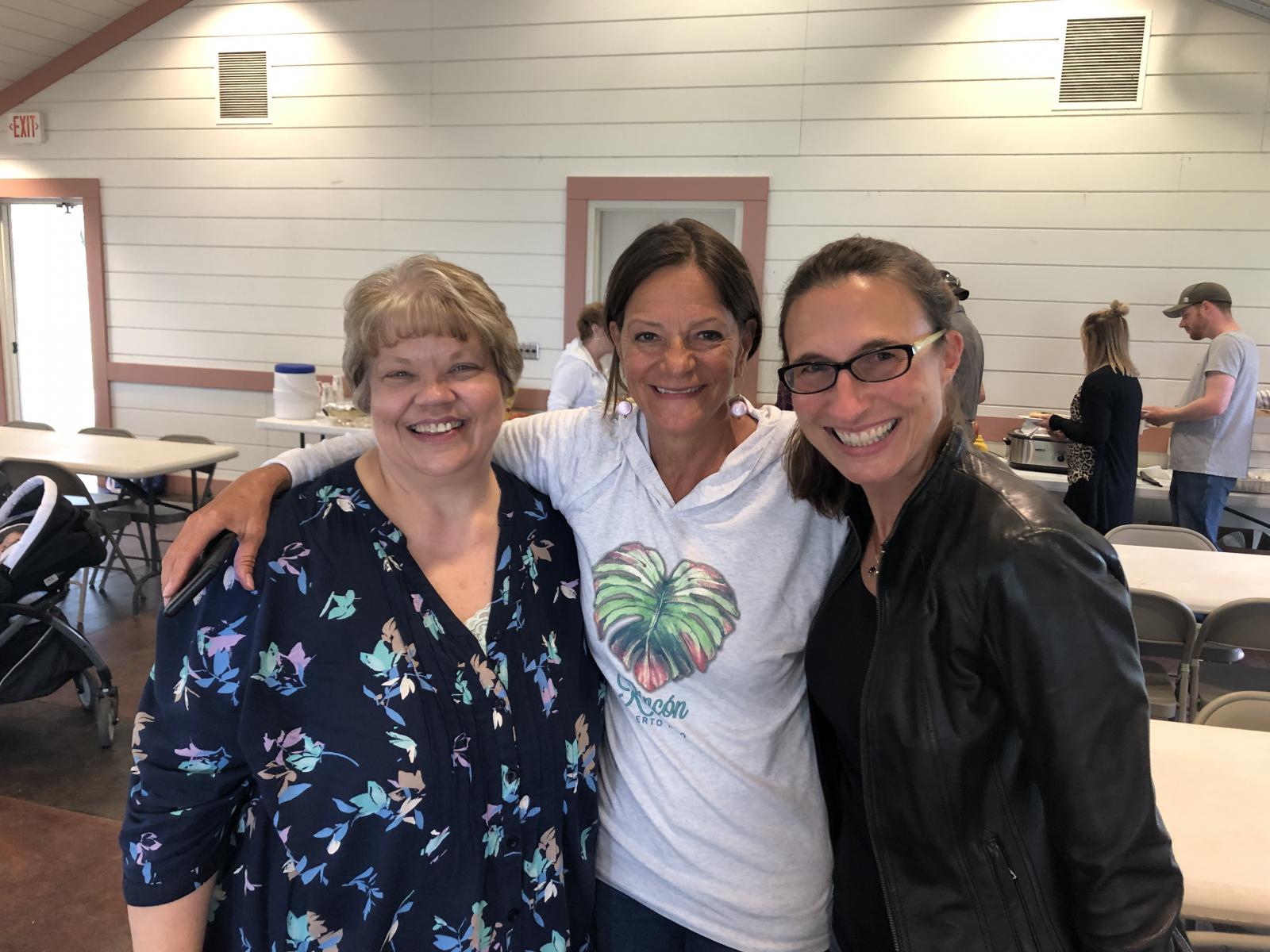 Health and wellness are key to having a good life, in and outside of the workplace. The Security BankUSA Wellness Program is dedicated to giving their staff the knowledge and resources to get involved in community wellness events, and bank wellness and fitness activities. We have weekly challenges as well as great team building events each month.
---
Security BankUSA employees are proud to be part of the Bemidji community. We enjoy taking part in the 4th of July Parade, Lake Bemidji Dragon Boat Races, Night We Light Parade, and many similar events. The Bemidji community has been good to us, and we're glad to give back. At Security BankUSA, we are here for good.
---
Every year, we take the time to celebrate the holidays together by having a Christmas party! Each year we have our party at a local establishment. We have a wonderful evening of food and fun. We are fortunate to have a staff that sincerely likes one another and enjoys each other's company. That friendship is seen in our day-to-day bank operations.
---
We believe that reducing our bank's impact on the environment is a responsible way of doing business that allows us to be better stewards to our community. We've identified Four Core Values that identify sustainable development goals that we will focus on to reach this commitment.
Four Core Values
Sustainable Financial Services
Collaboration
Daily Practices
Wellness
Our Projects and Daily Practices include:
We are conducting an energy audit which measures and tracks our buildings energy use, water use and greenhouse gas emissions.
All employees are given a recyclable water container which allows us to cut down on harmful products such as paper/plastic cups and water bottles.
Converted our interior lights to LED.
We have landscaping features at our locations that help with water conservation and conform to our native landscape.
Minimizing after hours lighting, heating and cooling
Donating older equipment for re-use
Using eco-friendly cleaning solutions in building maintenance
Recycling destroyed documents, packing material, beverage containers
Encouraging customers to use e-statements over paper and mail
How can you become involved?
Sign up for eStatements in lieu of paper statements for your bank accounts or any retail accounts
Reduce paper usage and improve efficiency with our eFree account.
Take advantage of our online and mobile banking including mobile deposit. You can access your Security BankUSA statements electronically, make transfers, view your balance, schedule payments and deposit checks from anywhere, anytime.
Utilize our bill pay or recurring payment options.
---
Security BankUSA is a locally owned community bank committed to environmental stewardship, protecting natural resources, and providing sustainable financial services. We understand that "Here For Good" means being environmentally responsible in our daily practices and ensuring that our community can be "Here For Good" into the future.
---
Become a resource for our community in collaborating, promoting, and leading in sustainability.