Human Resources
At Security BankUSA, our team is our most valuable asset. We seek qualified team members who enjoy people and who are eager to learn, to innovate, and to accept opportunities for personal advancement and professional growth.
Open Positions
None at this time.
Submit Your Application and Resume
If you believe you are a fit for any of our open positions, please download, print, and fill out our application. Then send it to the contact information below.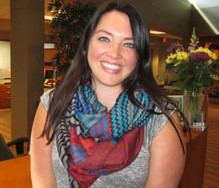 Security BankUSA is an Equal Opportunity Employer.