Swipe Anytime, Anywhere
Security BankUSA offers the Elan Visa Credit Card and Instant Cash ATM/Debit cards for your use. Whether you are traveling around the world or in the community, they are accepted everywhere Visa is accepted.
Our Elan Visa Credit Card
Elan offers competitive rates on merchant credit card services.
Do you want to earn free travel or cash rewards?
Enjoy low rates and a variety of exciting rewards with an Élan Visa Credit Card. Benefits to this card include:
Low introductory rate
Option for no annual fee
Reward options for cash back, travel points, or bonus points
Online reporting available
Expense management tools available
Free employee cards with individual lines of credit
Instant Cash ATM/Debit Cards
Make Your Checking Account Even More Convenient
With a Instant Cash Debit Card, you can access your checking funds at an ATM or by making purchases at any merchant that honors credit cards – without ever having to write a check.
To report a lost or stolen Instant Cash ATM/Debit Card call 1-800-523-4175. If it is during business hours, please contact our bookkeeping department at 218-444-1575.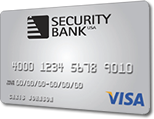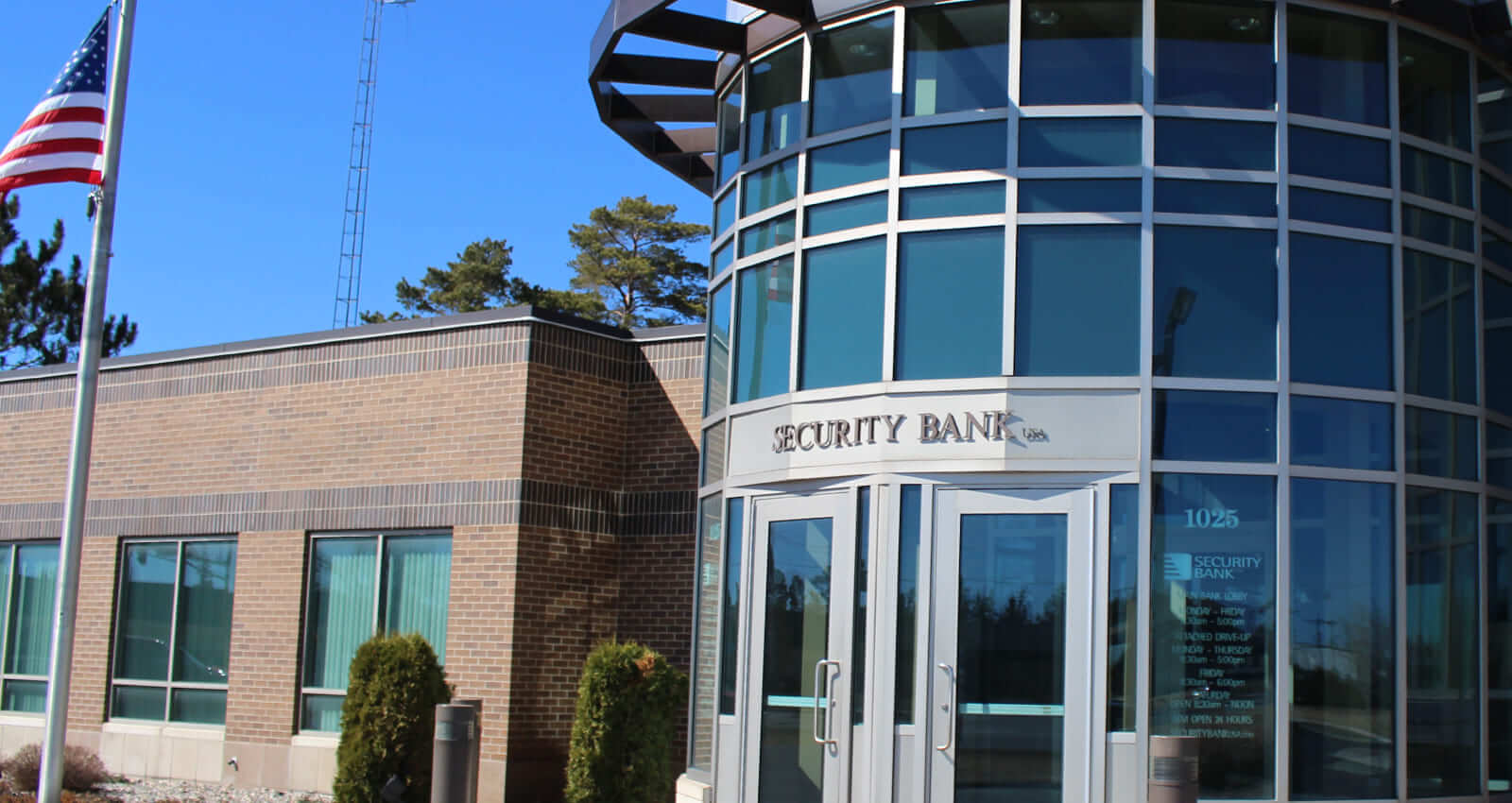 ATMs Located at:
Main Bank: 1025 Paul Bunyan Drive NW
Auto Bank: 104 Fourth St
Marketplace Food & Drug: 2000 Paul Bunyan Dr NW
Marketplace Express Gas: 2000 Paul Bunyan Dr NW
Cenex C Store South: 120 Convenience Ln SE, Hwy 71S
Sanford Convention Center and Arena: 1111 Event Center Dr NE
Beltrami County Adm. Building: 701 Minnesota Ave NW
To find other Instant Cash ATM machines that are surcharge free, go to www.instant-cash.com.