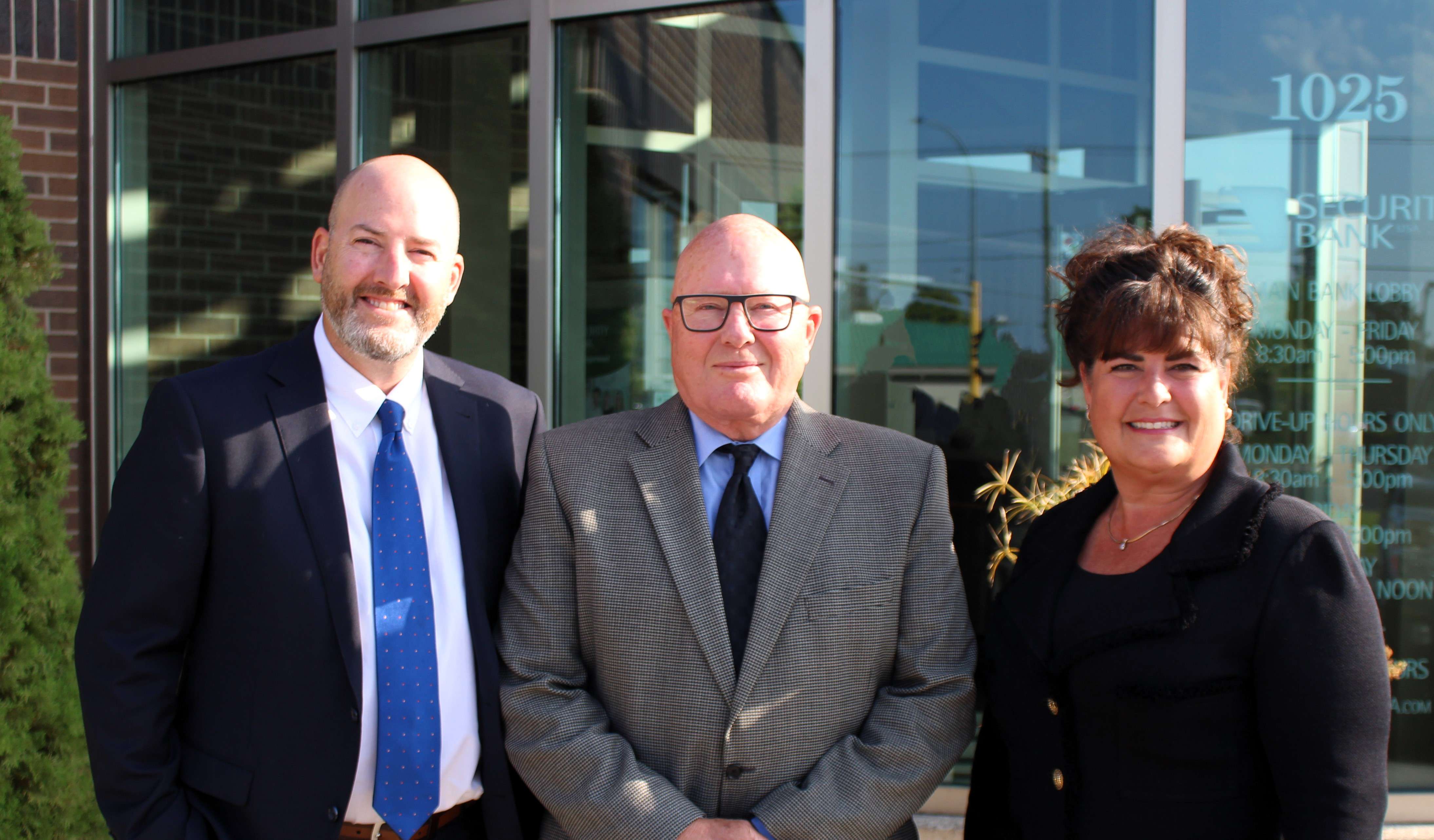 It is the season of gratitude and the perfect time to reflect on the great value our customers and community bring to our lives and business. At Security Bank USA we are incredibly thankful for the support, trust, and friendship that defines our relationship with you. We want to express appreciation and celebrate the meaningful connections that make our community so special!
Building Relationships:
Our journey is not just about transactions; it's about the relationships we've built along the way. We are grateful for the opportunity to connect with individuals who share our passion and vision. Each customer and community member has contributed to the vibrant tapestry of Security Bank USA and for that, we are sincerely thankful.
Supporting Local Communities:
Your business enables us to be a positive force, allowing us to give back and make a difference. Together, we are part of something greater than ourselves, and we are grateful for the chance to contribute to the well-being of our community.
Feedback and Growth:
Security Bank USA appreciates the feedback and insights you provide, which has been instrumental in shaping our products/services and improving our overall customer experience. Thank you for being an essential part of our journey toward constant improvement.
Celebrating Milestones:
Every achievement, big or small, is a shared success. Your enthusiasm and support inspires us to aim higher and do better!
Creating a Supportive Network:
Our community is a source of inspiration and support for one another. We've witnessed countless stories of collaboration, shared knowledge, and encouragement within our network. The sense of belonging and camaraderie that has developed is amazing, and we are grateful to be part of the Bemidji area community.
Thank you to each customer and community member who has played a role in the success and growth of Security Bank USA! As we look toward the future, we are excited about the continued collaboration and the positive impact we can create together. Wishing you a season filled with joy, warmth, and the same generosity you have shown us.